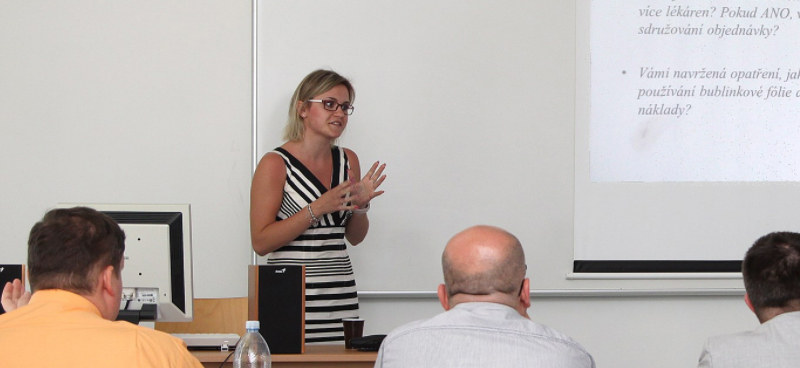 The results of SRPA
Results of the section Population protection (Bc.):
Nikola Homolová – Evaluation of the impact of the selected enterprise on the inhabitants
Veronika Ďurčíková – Soft Targets
Marek Šoltés – Unit of Volunteer Firemen's Corps of Studénka
Results of the Risk Engineering Section (Bc.):
Daniel Měrka – Changes of the vegetation cover of thermally active dredges of the Ostrava basin
Lucie Chromcová – Risk analysis in a logistics company for the distribution of pharmaceuticals
Marie Brhlíková – Analysis of supply risks in a selected company
Results of the Company Security section (Mgr.):
Bc. Dita Moskvanova – Determination of environmental safety of cosmetic products in the aquatic environment
Bc. Michaela Zelená – Implementation of GDPR on the selected object
Bc. Michal Gregor – Implementation of Augmented Reality in Continental Barum, s.r.o.