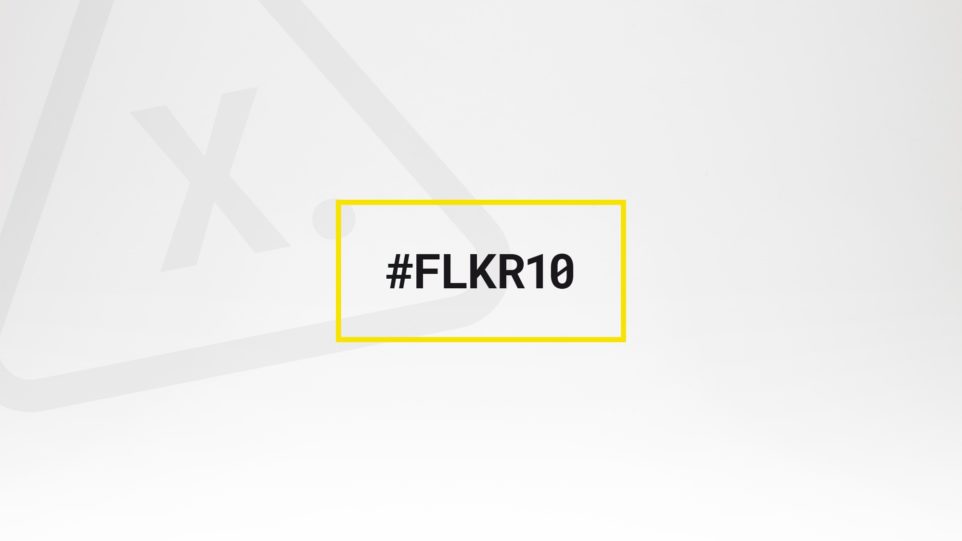 FLCM celebrated its 10th anniversary
The youngest faculty of Tomas Bata University in Zlín, Faculty of Logistics and Crisis Management, celebrated the first ten years of its existence. More than two hundred guests who attended a ceremonial gathering in Reduta in Uherské Hradiště on Friday 11 October, witnessed a breathtaking action.

The anniversary celebration was connected with a recapitulation of the faculty's development and with awards of personalities who played an important role in its establishment and further development. The ceremony was also attended by representatives of the management of Tomas Bata University in Zlín, namely the rector prof. Ing. Vladimír Sedlařík, Ph.D., and important representatives of local and regional authorities. The president of the Zlin Region Jiří Čunek and the mayor of the Uherské Hradiště city, Stanislav Blaha, came to wish the Faculty the 10th birthday.