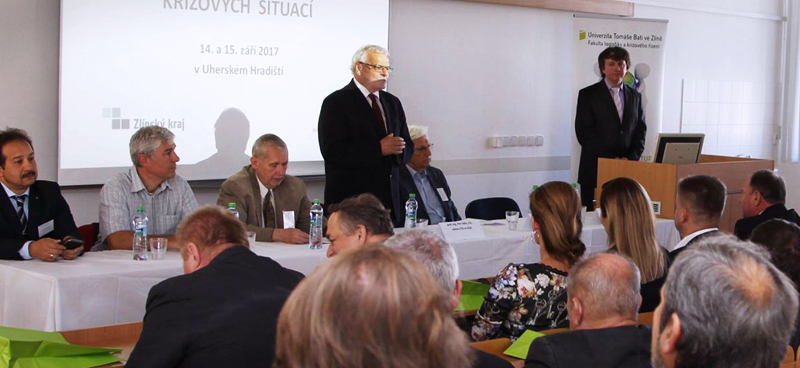 Crisis Management and Crisis Situations Solutions Conference
The conference aims to provide space to exchange the latest theoretical and practical knowledge and experience related to the Crisis and Risk Management.
It will also enable a wide discussion and and Exchange of experience among scientific and teaching staff, experts working in the field and other konference paricipants on the principles of Crisis Management, Environmental safety & security, Cybernetic safety & security, Risk Analysis and Risk Management applied within the particular regions, municipalities with extended powers, companies or facilities.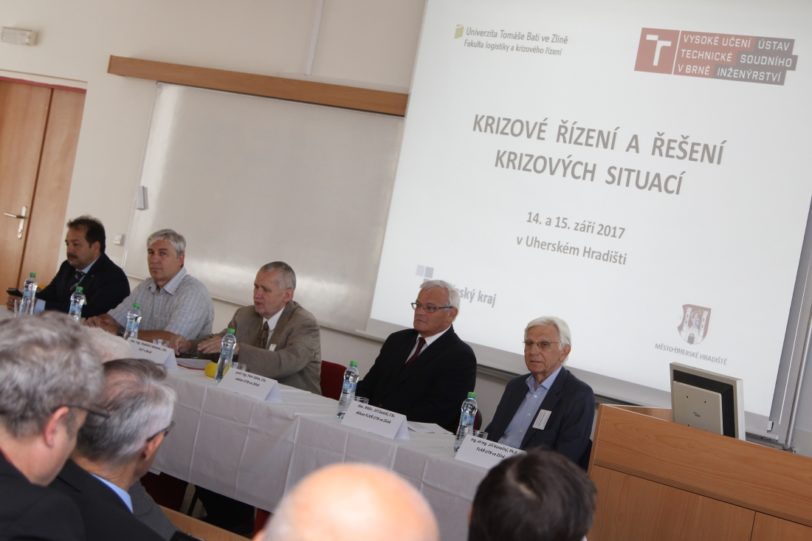 The conference will be held on 13th and 14th September in Uherské Hradiště city at Faculty of Logistics and Crisis Management.
For more information visit the conference website:
Crisis Management Conference