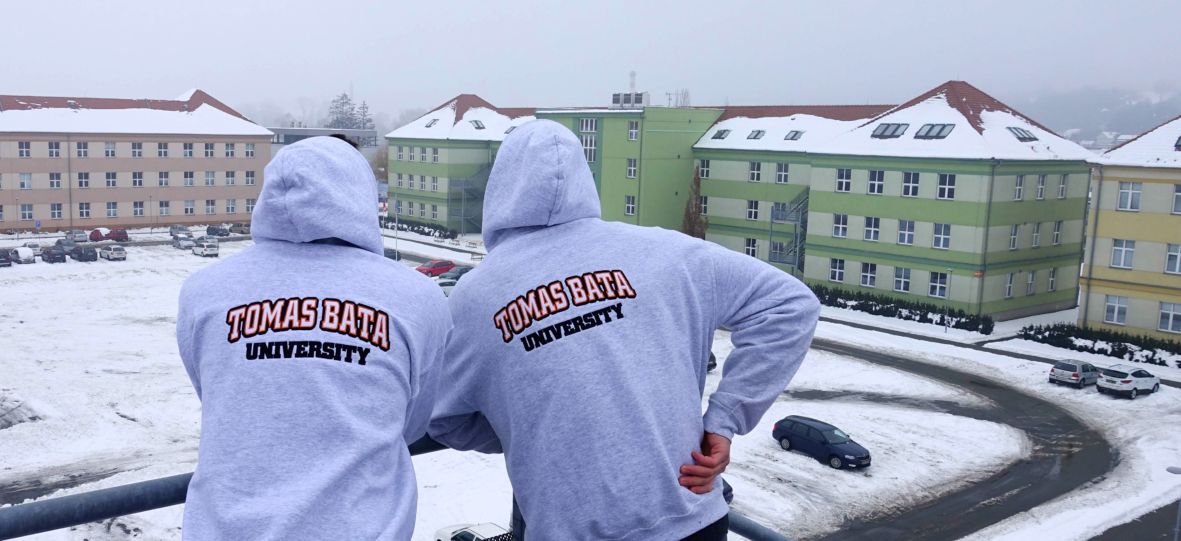 Open Day at FLCM
On February 7th, the doors of our faculty will be opened to all those interested in studying! You will see all the buildings, dormitory, canteen and see all possible laboratories.
See how our Open Door event was held last year:
So, on February 7, we expect you at the Studentské náměstí street in Uherske Hradiste. If you do not know where it is, look at the map. From the bus station you will be 10 minutes away and 15 minutes from the train station.
We will be happy to provide you with all the necessary information and answer your possible questions. We look forward to you!